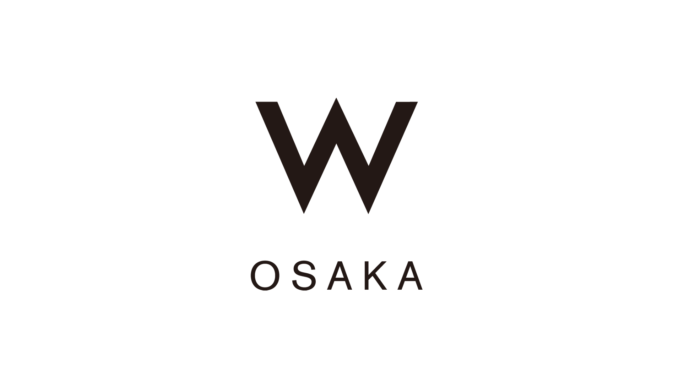 Nestled in the fun-filled heart of Shinsaibashi, on Midōsuji Boulevard, take in a fab city in Osaka, Japan, the W way. Reboot all your social needs at the electric nightlife scenery of Dotonbori just around the corner. W Osaka seamlessly blends Japan's celebrated cultural heritage with bold contemporary designs in a rarified milieu of playful chic and boundless luxury. Immerse yourself in super social and mouthwatering dining experiences. Later, kick back in style in one of our extra-comfy hotel rooms. Whatever you choose to do, now is your chance to live it up and soak it all in at W Osaka.
Tel

06-6484-5355
SNS
Address

4-1-3 Minamisenba, Chuo-ku, Osaka City 542-0081
Map
Message

Luxury lifestyle hotel W, originally from New York, now with 60 properties worldwide, mutually accepts and respects the diversity of its guests and talent (employees). Whoever you are, wherever you are, you're welcome at W Hotels.
Check In/Out

15:00/12:00
Facility

Restaurant, Bar, Pool, Gym, Spa
Language

English, Chinese, Cantonese, Korean, Vietnamese, Spanish, French, Nepalese