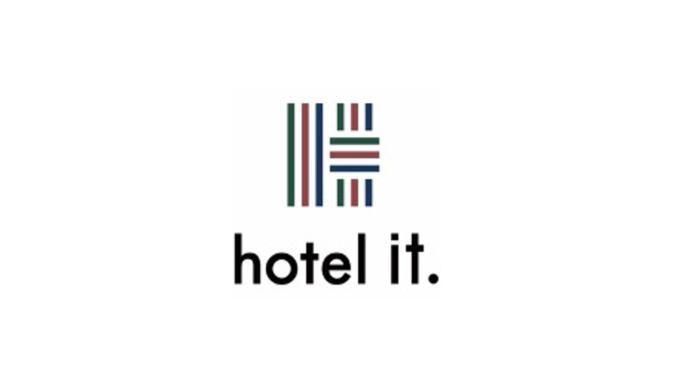 "hotel it."is a hotel that spins an era. We are linking fascination of our city to the future by sophisticated creativity with unravel our history and culture. An open community which fosters moderate relationship connects people who visit casually. It will be a place to spread a culture of our city,Osaka. Our hotel harmonizes with a city and providing a cozy place for all visitors. Also, we are always aiming to make wonderful relationships and stories with us as if threads were weaved to make clothes. This is "hotel it."and we always create a standard of new age.
Tel

06-6539-1110
SNS
Address

4-6-20 Shinmachi, Nishi-ku, Osaka City 550-0013
Map
Message

All of our staff believe in the value of diversity. Consequently, we conduct training to expand their understanding of LGBTQ needs. The hotel it. strives to offer comfort spaces so that all guests will be glad they chose to stay with us.
Check In/Out

14:00/11:00
Facility

Restaurant, Bar
Services

Free wifi, Coin laundry, Take-out menus at restaurants(Pizza), Massage, Special occasion cakes, Champagne, Towel art, Balloon arrangements, Nomad workspace
Language

English, Chinese, Korean, Vietnamese, Burmese, Spanish