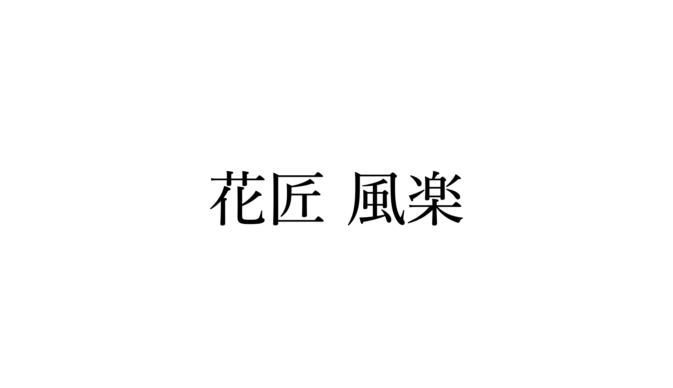 Come and learn the basic forms of ikebana flower arranging that you can do at home. The characteristic of my "experience" is that not only in the classroom but also after guests return to your home countries, you will be able to make various styles of Ikebana without special tools flowers and Japanese containers. I will teach you such a technique.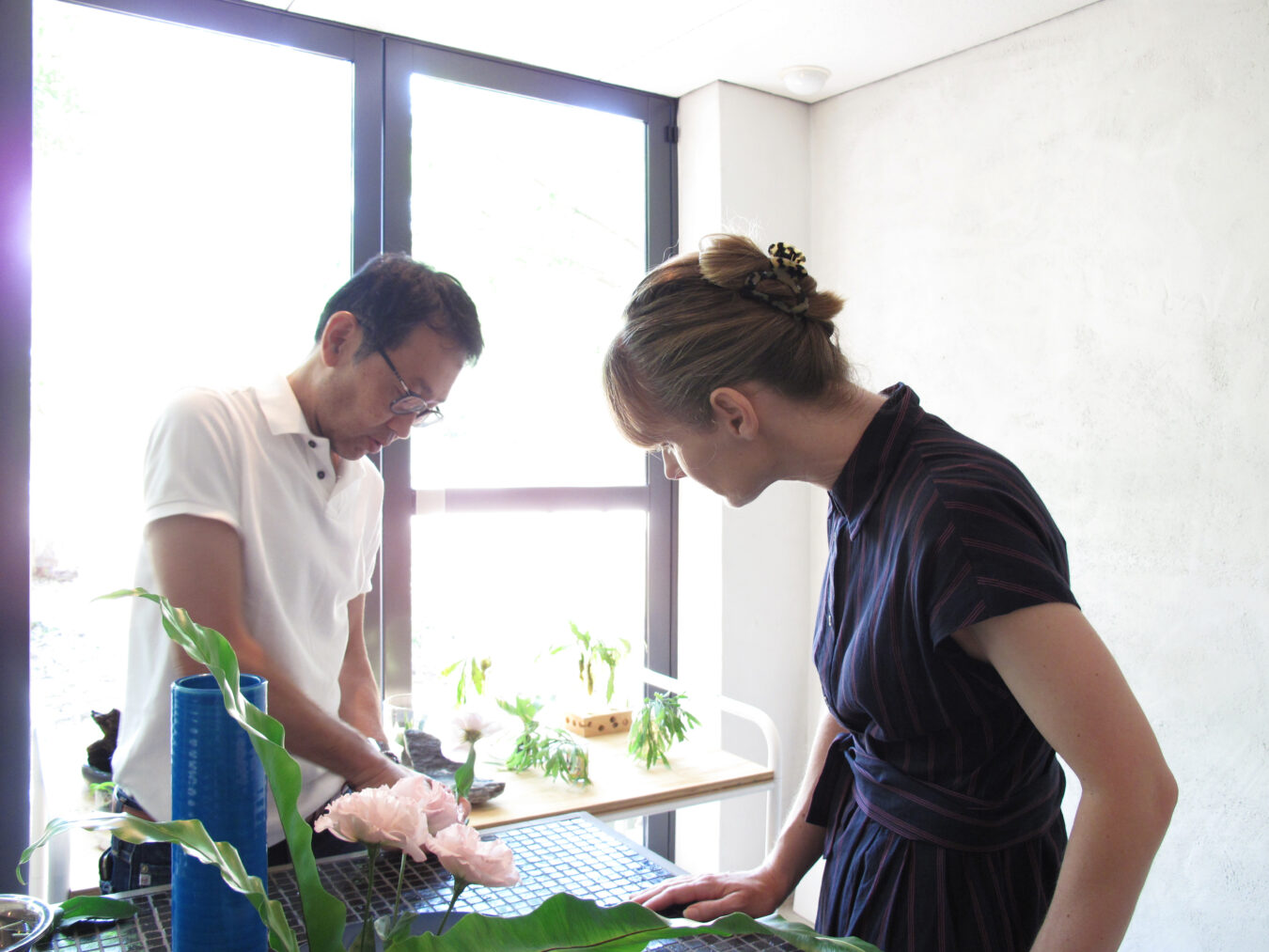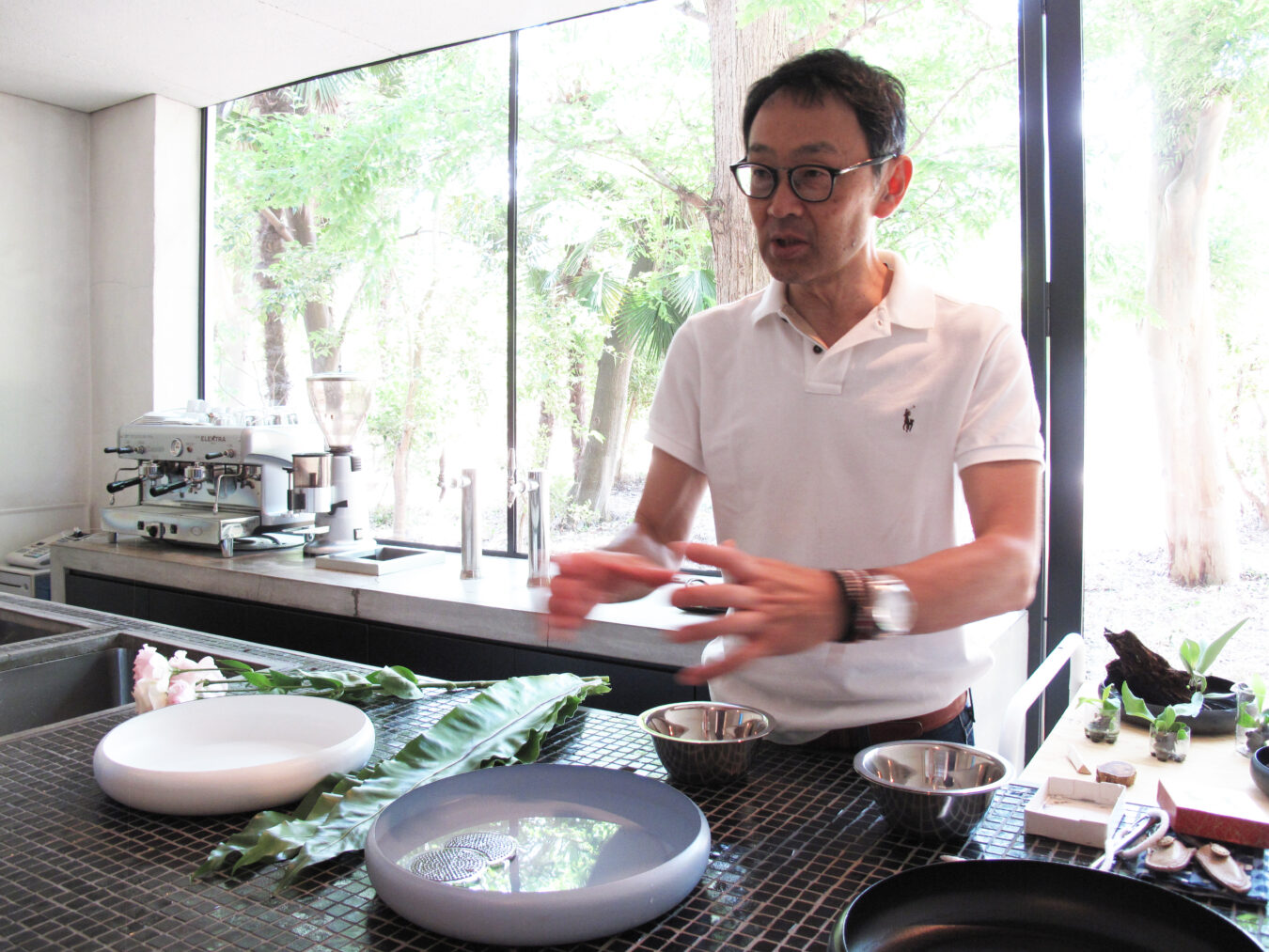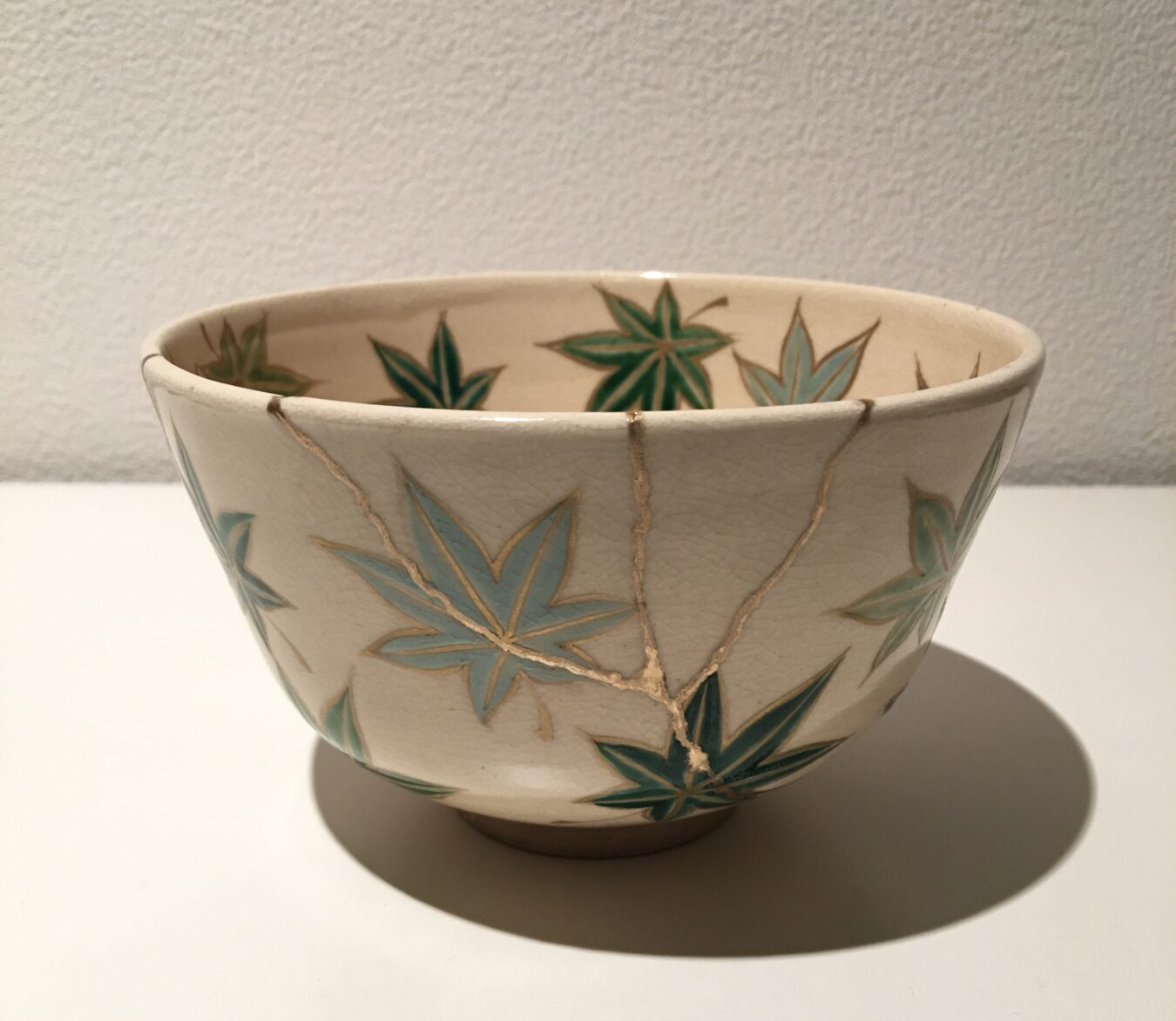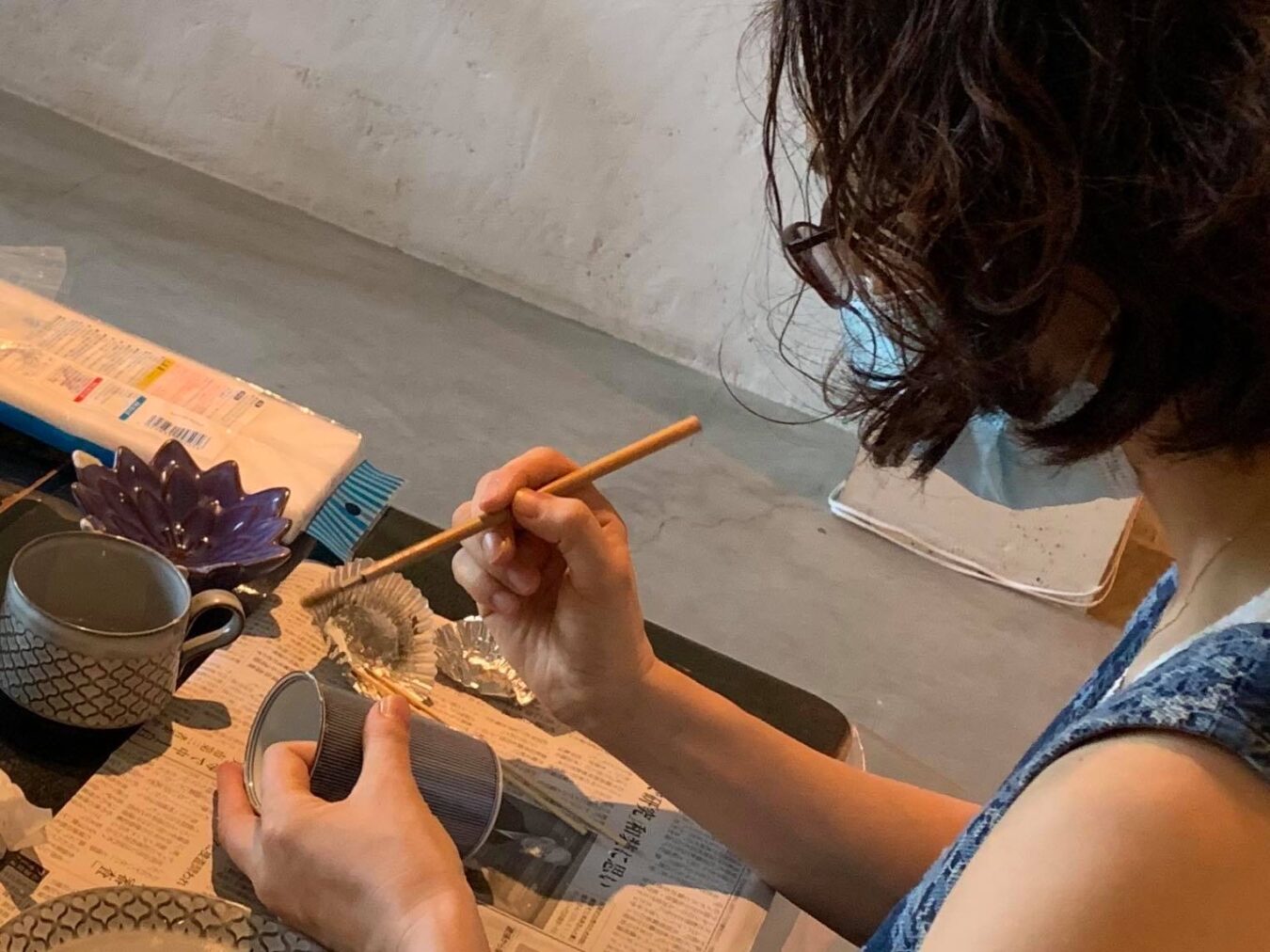 Message

I hope that guests can learn about and enjoy Japanese traditional ikebana flower arranging irrespective of nationality, age, gender, etc.
Kintsugi is a culture of treasuring objects—true sustainability! I hope that this affordable kintsugi experience will help guests to treasure objects for longer.
Credit Card

Available.
Language

English