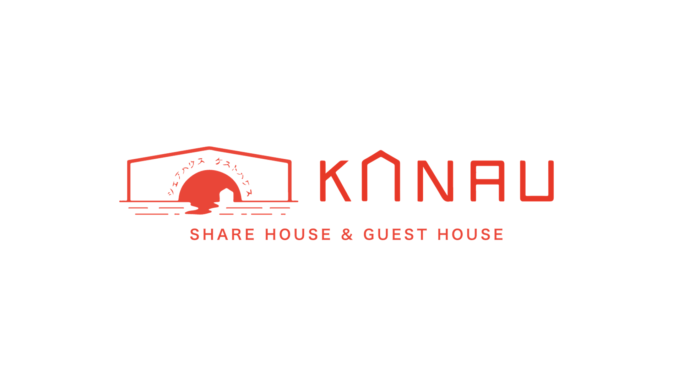 We mainly distribute Japanese culture such as zazen and Gomadaki to foreigners, mainly online. As accommodation facilities, we operate Kyomachiya in Gion, Kyoto, and private lodging in Kouri Island, Okinawa.
Tel

090-8127-4033
SNS
Address

5-6-9 Minamisuita, Suita City, Osaka Prefecture 564-0043
Map
Message

Although we have not undertaken business ventures with LGBT people, we have had many private interactions and would welcome any opportunities to work together in the future.
Credit Card

Available
Language

English