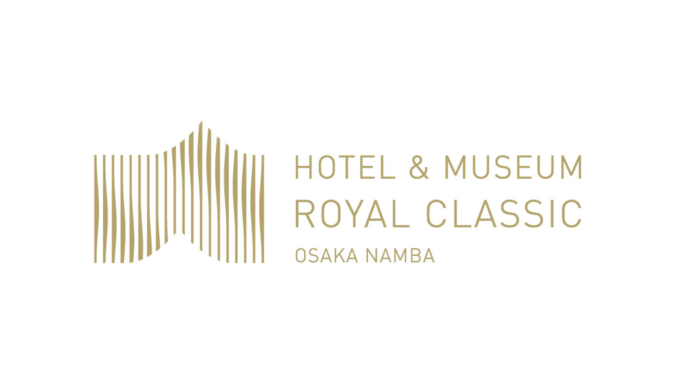 The long beloved Shin-Kabukiza Theatre of Osaka's Namba district finds new life as Hotel Royal Classic Osaka Namba. Inheriting the design along with the sense of presence of the Theatre, we create harmony of time – the past, present and future; bring the guests' hearts together, and offer constant and steady comfort and hospitality. Located at the center of Namba district, Hotel Royal Classic Osaka Namba welcomes you with a pleasant surprise of tranquility and exquisite atmosphere.
Tel

06-6633-0030
SNS
Address

4-3-3 Nanba, Chuo-ku, Osaka City 542-0076
Map
Message

After the pandemic, and with the approaching Osaka Expo, we aim to realize hospitality such that visitors to Osaka from overseas, including LGBTQ guests, feel glad to have stayed with us. This is why we train all of our staff to understand and empathize with the needs of LGBTQ people.
Check In/Out

15:00/12:00
Facility

Restaurant, Bar
Services

Free wifi, Business booths, Beauty salon, Parking lot
Language

English, Chinese, Korean, Nepalese