 Here, Karhori is located only 15mins by metoro, but very nostalgic town. Many old wooden houses are remain. Some of them are renovated into cute cafe/shops. And there are some tiny shrine that are not appeared on guide books. Your guide, Chieko, live here and is one of volunteer staff of the local map issue group.
Tel

080-3778-0712
SNS
Address

6-9-1 Tanimachi, Chuo-ku, Osaka City 542-0012 Meeting point: Tanimachi 6-chome Station
Map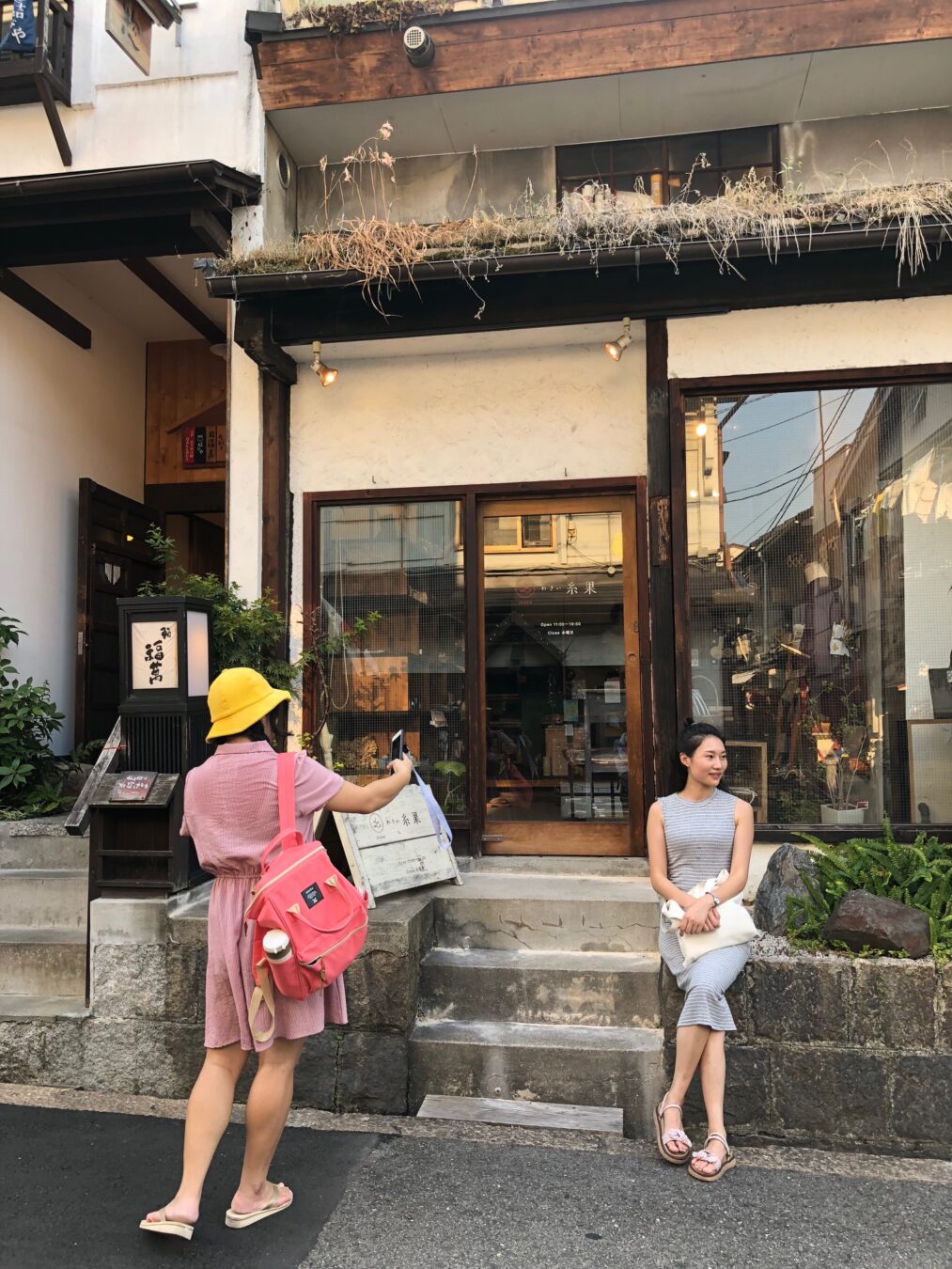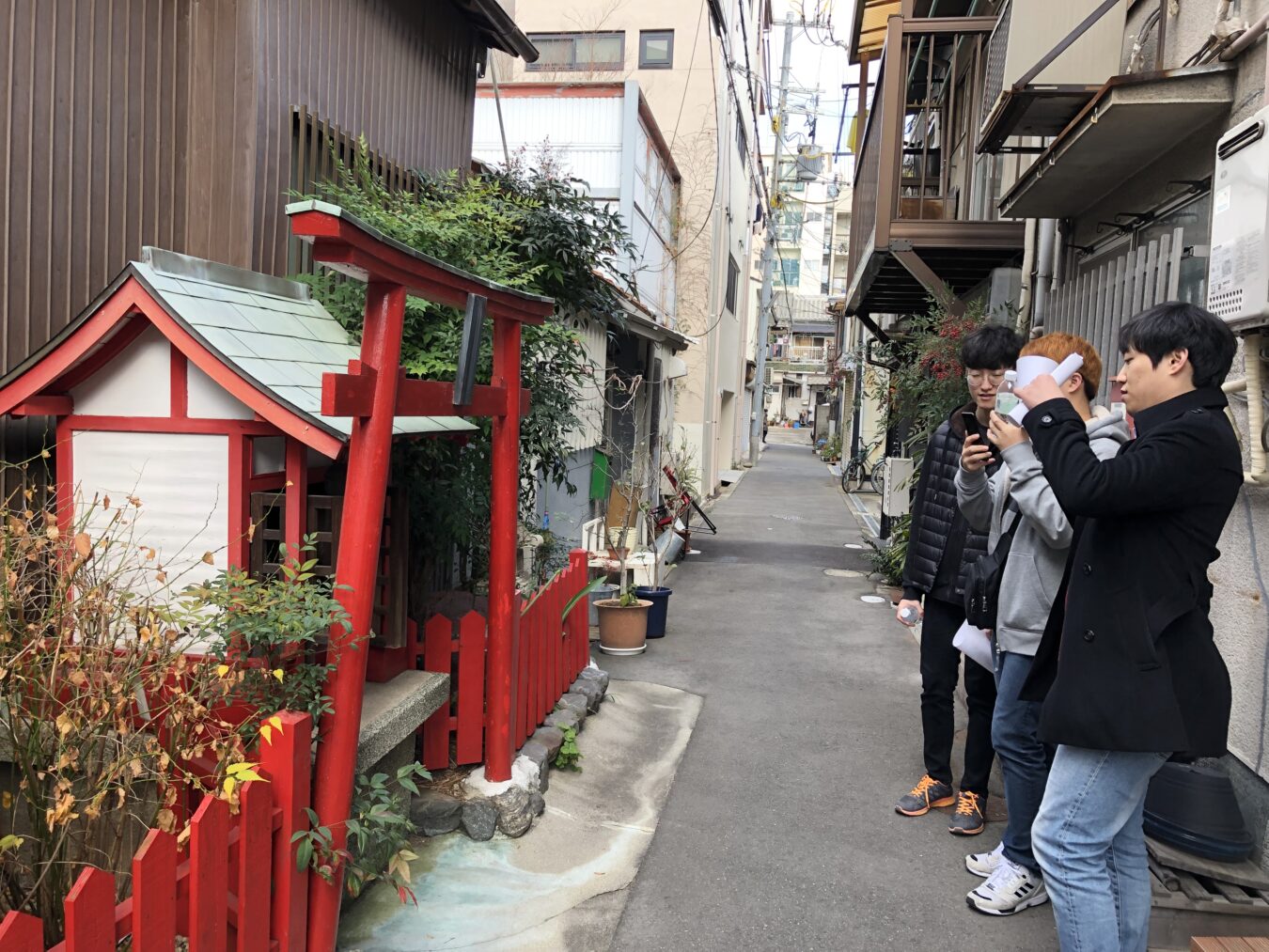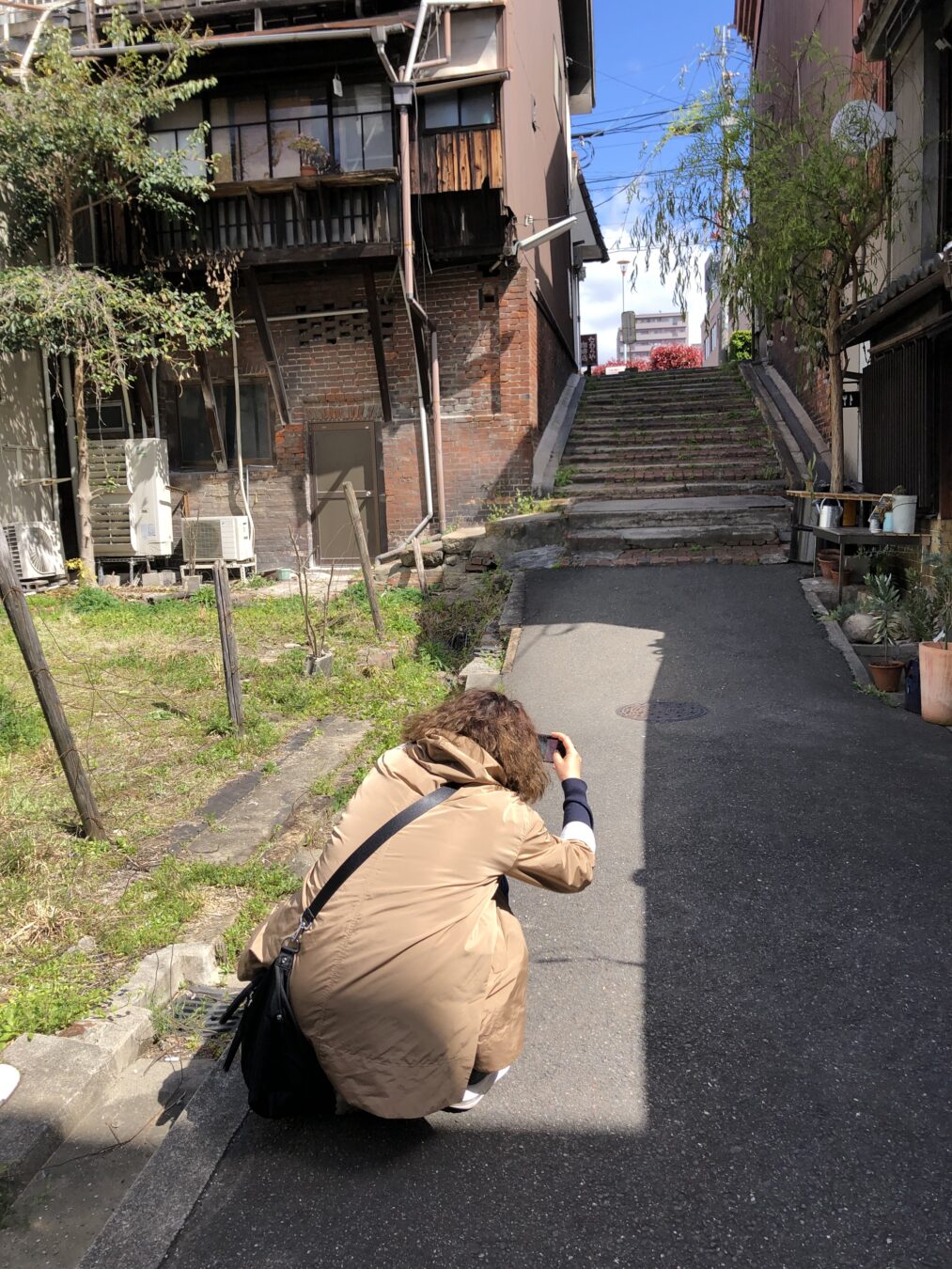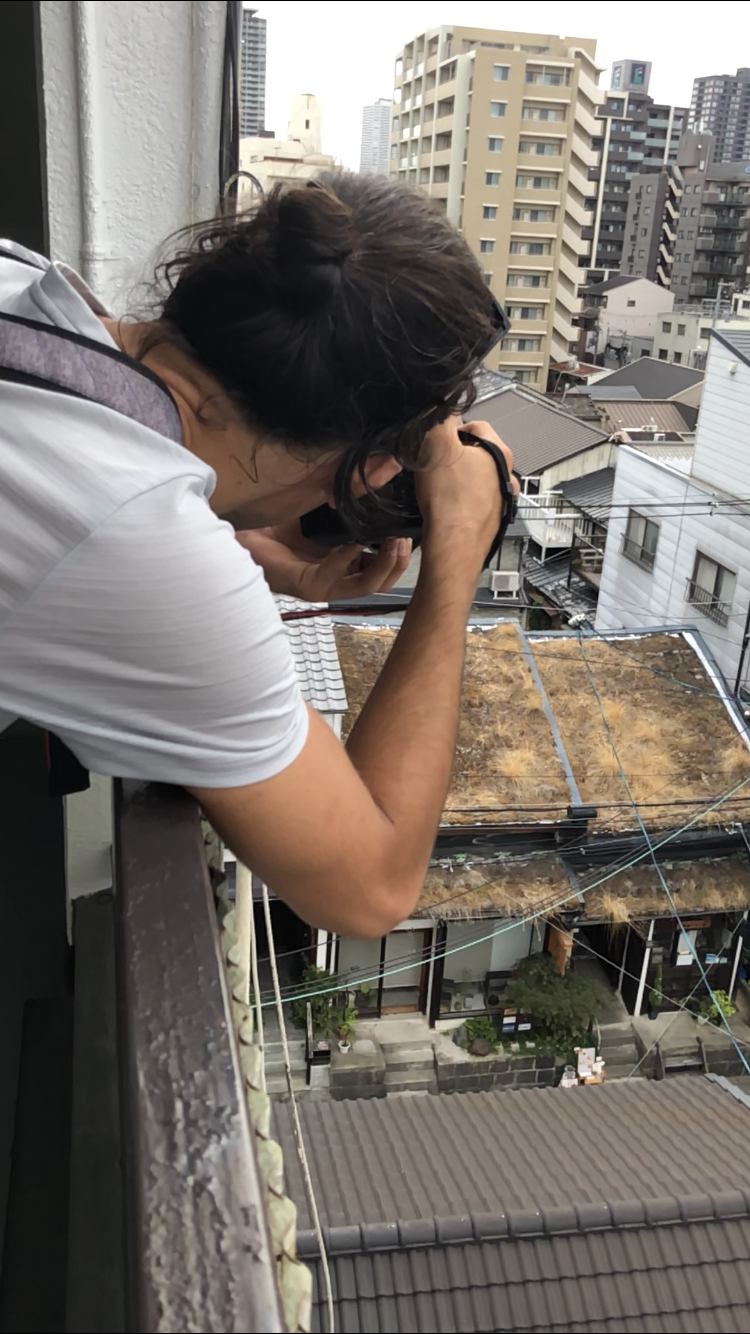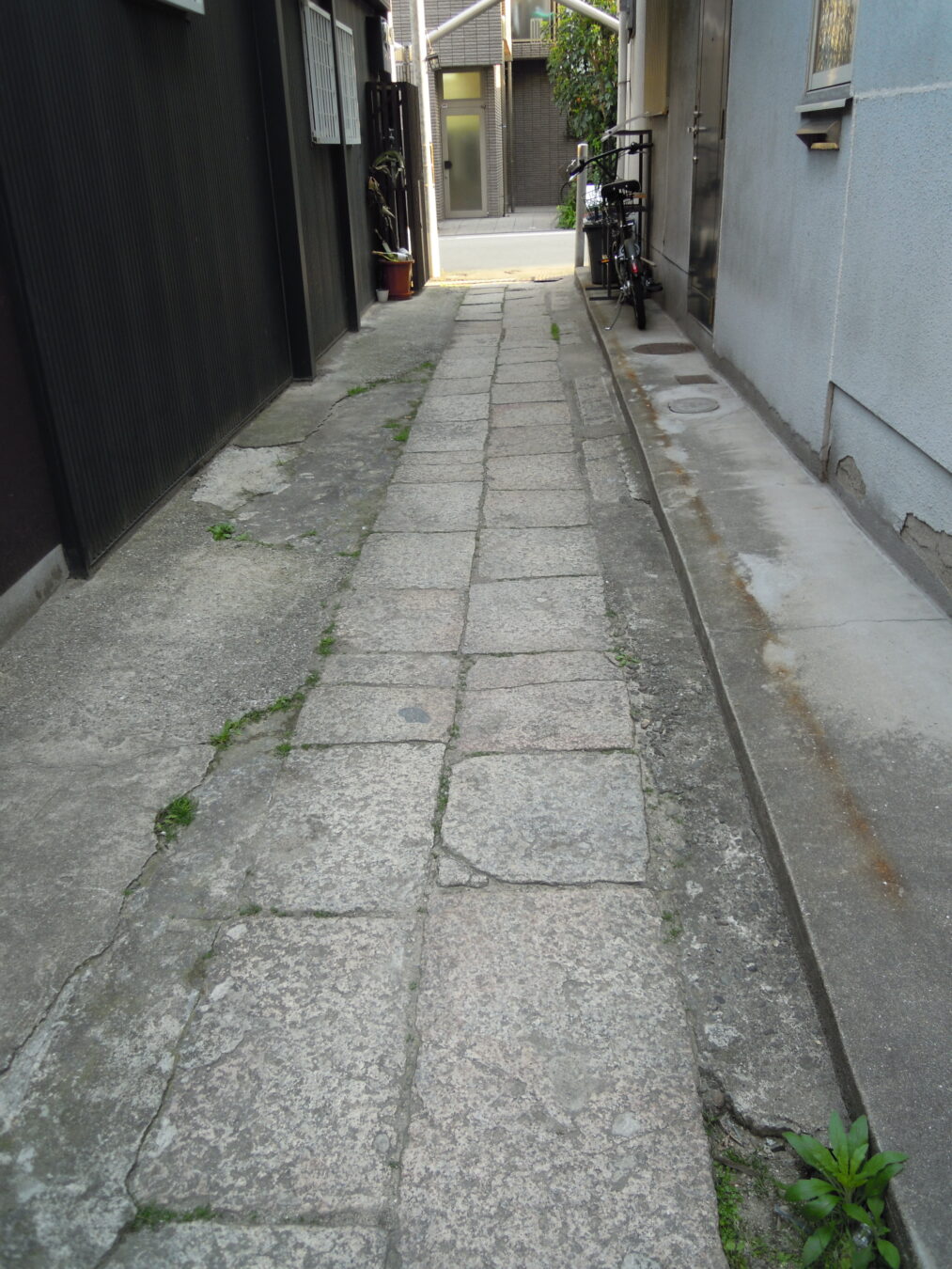 Message

Using my abilities in English and Korean, I have welcomed guests from many countries and many walks of life. My motto is to create a pleasurable three-way experience for my guests, the locals at shopping districts we visit, and for myself.
Credit Card

unavailable. PayPal only.
Language

English, Korean